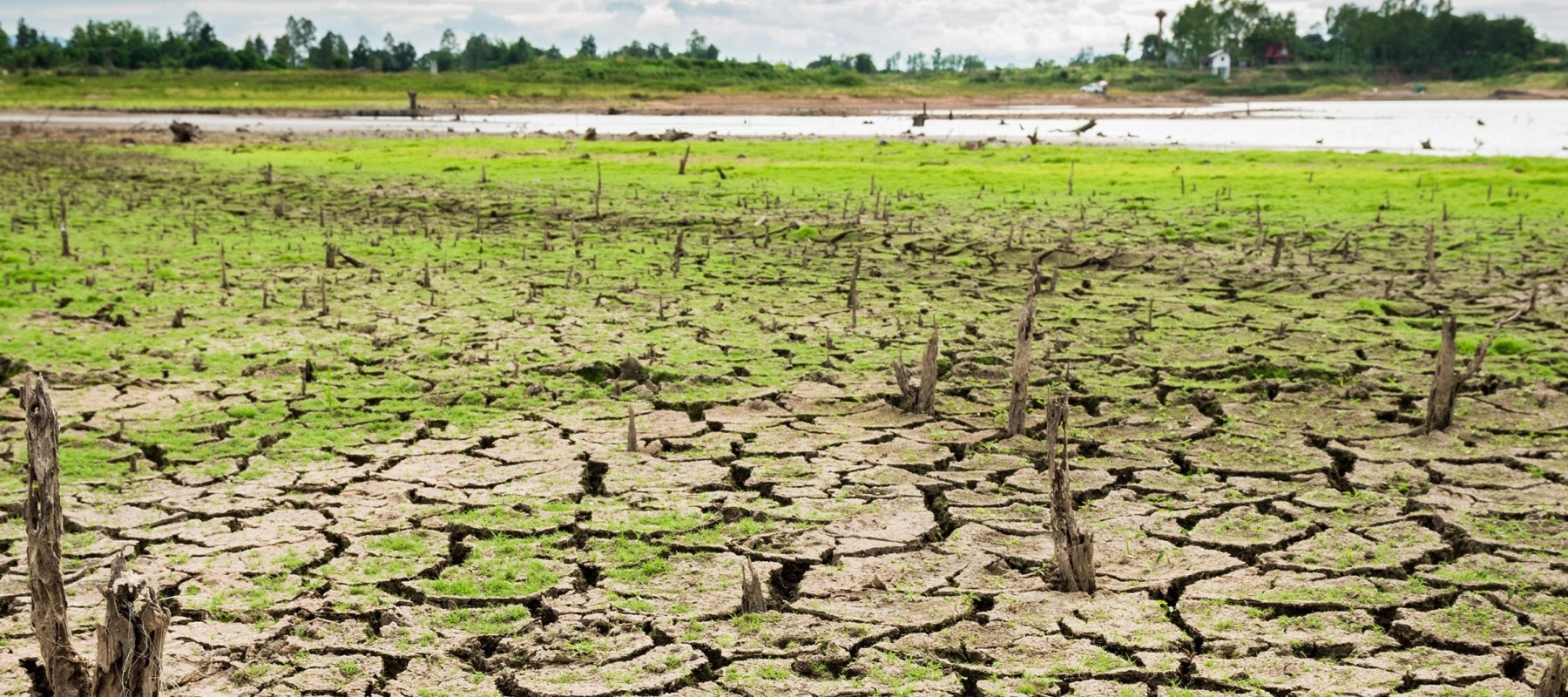 AfriAlliance Informed Consent Policy
On 25 May 2018, the EU the General Data Protection Regulation (EU) 2016/679 went into force. This regulation applies to all activities managing or working with personal data of citizens of the European Union and the European Economic Area. In order to comply with this regulation, below you can find information on the AfriAlliance privacy and cookie policy.
About AfriAlliance
AfriAlliance is a 5-year project funded by the European Union. You can find more detailed information on the project here.
Purpose of processing data
The website of AfriAlliance, https://afrialliance.org, is hosted by the AfriAlliance project and Two Kings, at the Two Kings offices in Den Haag, and makes limited use of cookies that do not track personal data. Cookies are small files which are stored on your computer. The role of these cookies is to analyse how much interest our site generates, helping us recognise whether you return to our site at a later date and more importantly how much interest is generated from regions of the world in which we are active with our partners. By not having any personal tracking and/or 3rd party cookies on the website we are not obliged to have a "cookie bar" present on the website to manage choices about these cookies by the GDPR.
Drupal
The AfriAlliance site, https://afrialliance.org is built with Drupal. Drupal only uses "Strictly necessary functional cookies that store no personal data".
Google Analytics
Through the AfriAlliance website, a cookie is sent to Google Analytics which tracks how visitors use the website. AfriAlliance has specified the tracking information is anonimised. This removes the last part of IP addresses so that these cannot be linked to any visitor and location. It is not allowed for Google to use the information obtained for other Google services and the information Google collects remains anonymous wherever possible. Google may supply personal information to third parties if it is legally required to do so, AfriAlliance has no influence over this. Information is stored by Google on their servers in the United States. Google is legally obliged to adhere to Safe Harbor principles of the US Department of Commerce's Safe Harbor programme, meaning there is an adequate level of protection for the processing of any personal data. The visitor has the right to lodge a complaint with a supervisory authority.
Enabling, disabling and removing cookies through the browser
You can disable cookies through the browser (see, for example, aboutcookies.org.uk for extra information and instructions on how to do this).
Please note: if you refuse and/or delete cookies, you cannot always use all the website's features. In addition, the act of refusing or deleting cookies only affects the computer and browser with which you perform this operation. If you use multiple computers and/or browsers, you need to repeat the above operation(s) as many times as necessary.
More information about enabling, disabling and deleting cookies can be found by using the 'Help' function of your browser.