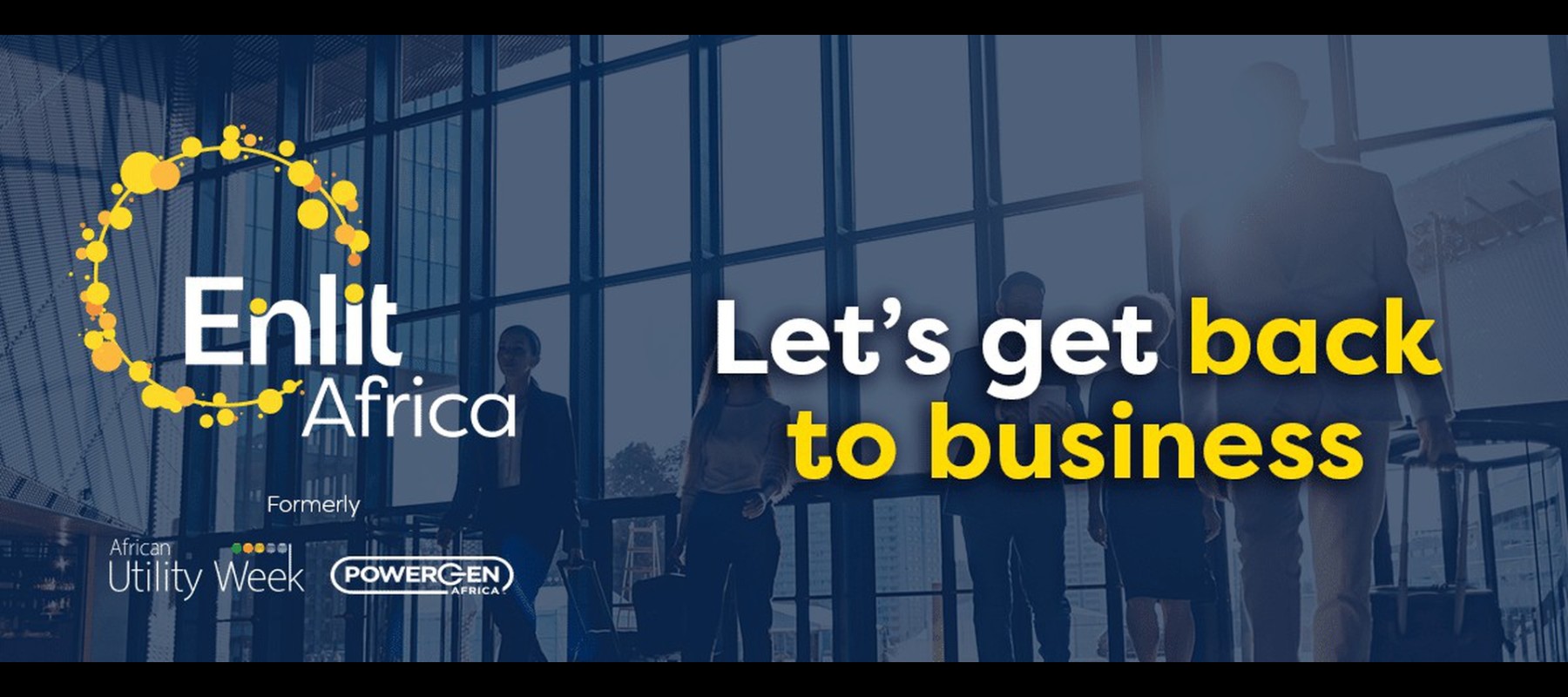 Enlit Africa: Call for Papers Now Open
Submit by 25 November, 2023
The organisers and advisory board of Enlit Africa 2024 invite you to submit a proposal to share your experience and expertise with colleagues in the power and energy sector.
Sharing your experience will benefit others in the industry, while allowing you to make a valuable contribution to the sector. Our goal is for people to experience educational, informative, inspirational, and thought-provoking professional development with a specific focus on practical application.
The conference attracts a wide variety of attendees from across the world, many of whom have direct decision-making responsibilities for the provision of services, solutions, and practices. Year after year, we aim to provide our loyal following of participants the latest ideas, best practices, and relevant approaches in the management and operation of the current and future power ecosystem.
In 2024, Enlit Africa will offer five (5) conference themes, each linked to the management of the power sector:

•    Track 1: Strategic track: Management, finance and investment 
•    Track 2: Strategic track: Smart energy, transmission, distribution and beyond
•    Track 3: Renewable Energy and storage
•    Track 4: Generation, transmission and distribution knowledge hub
•    Track 5: Water
•    Track 6: Municipal Forum
We are especially interested in presentations by utility, government, municipal and financiers and encourage presentations that are engaging, enjoyable, and applicable in the "real world" of power system management.
Leading-edge information and emerging trends across the entirety of the power sector in power generation, transmission, distribution and related disciplines 

Practical strategies for improvement and innovative, traditional or non-traditional approaches to power generation, grid management and associated practises and 

'How to' best practices and case studies, including tangible implementation tools. 
ATTENDEE PROFILES: 
Government 

Regulators 

Municipalities 

Utilities 

Commercial & Industrial Facilities / Large Power Users 

Finance and Investment 

EPC's 

Installers 

Associations 

Academics 

Media 

Solution Providers 

Manufacturers & OEMS 

Distributors & Agents 

Project Developers 

IPPs 
SUBMISSIONS: 
Proposals should be submitted in Word format 

Abstracts should not exceed 500 words. 
Proposal submission timeline:
Submission process closes: 25 November 2023
Notification of acceptance/rejection: 15 December 2023
Submission of speaker information: 15 January 2024 – 15 April 2024
Conference presentation submission: 1 May 2024 – 25 May 2024