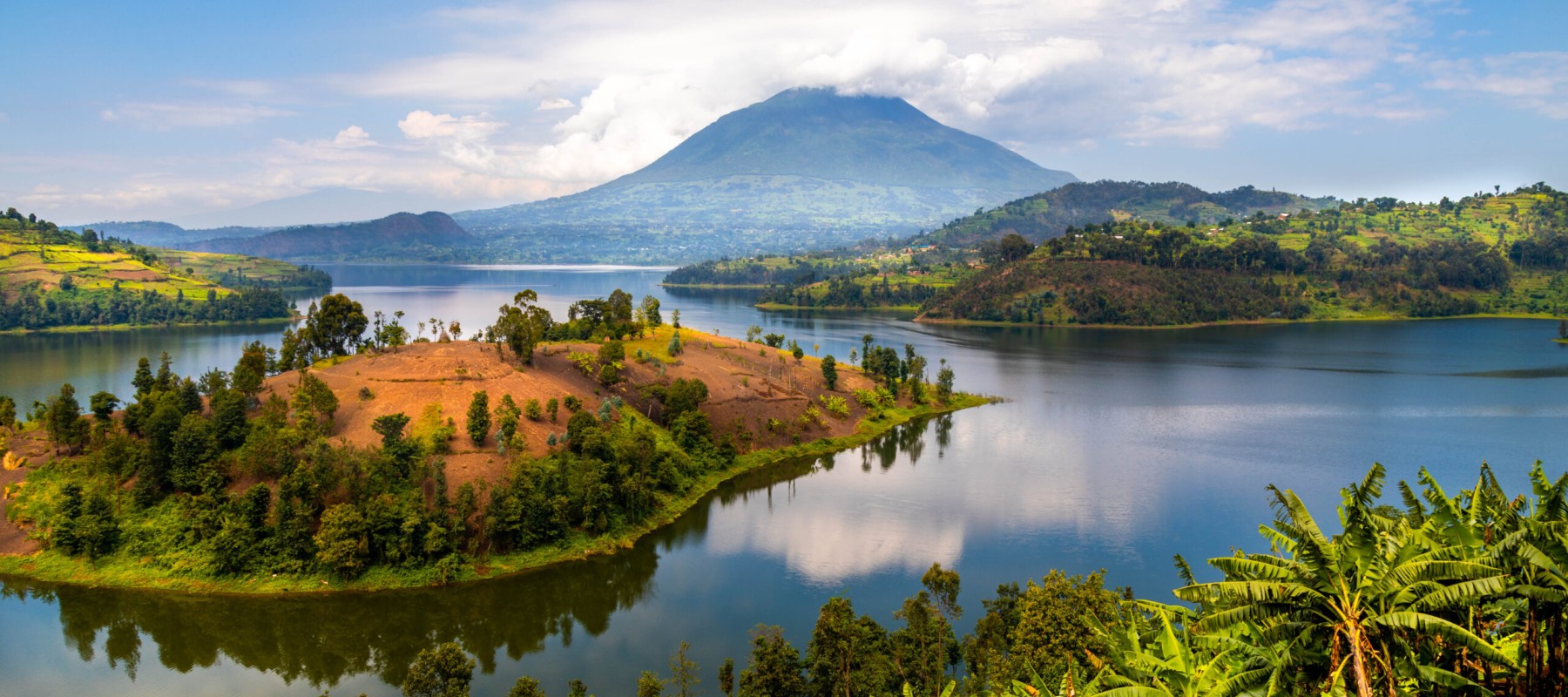 IWA Water and Development Congress & Exhibition 2023
Registration is now open for the Water and Development Congress & Exhibition, scheduled to take place on 10-14 December 2023 in Kigali, Rwanda.
With an overarching theme of water, sanitation, and climate resilience – keys to a water-wise future, the 2023 edition will present solutions spanning water and sanitation services, the role of water in urban areas, the links between cities and basins, and the opportunities to achieve climate resilience.
Huge investments are being directed towards water and sanitation infrastructure, particularly in the Global South, and the event will encourage participants to share knowledge on innovations in science and practice, highlighting the opportunities of securing new and effective solutions in water and sanitation policy, technology, and management.
The Water and Development Congress & Exhibition 2023 will deliver a comprehensive programme focused on the water-related needs of low- and middle-income countries. More information is available on waterdevelopmentcongress.org.
Make sure to subscribe to our WDCE mailing list to receive direct updates and reminders on this event – you can find the subscription box in the footer area of the event website.
Topics
Circular Economy

Climate smart approaches to water and sanitation

Digital transformation

Intermittent Water Supply and the quest for 24/7

Inclusive Urban Sanitation

Inclusiveness and equality

Innovation in technology and policy

Nature-based solutions in supply, sanitation, and storm water

Partnerships and multi-stakeholder collaboration

Water and sanitation safety plans