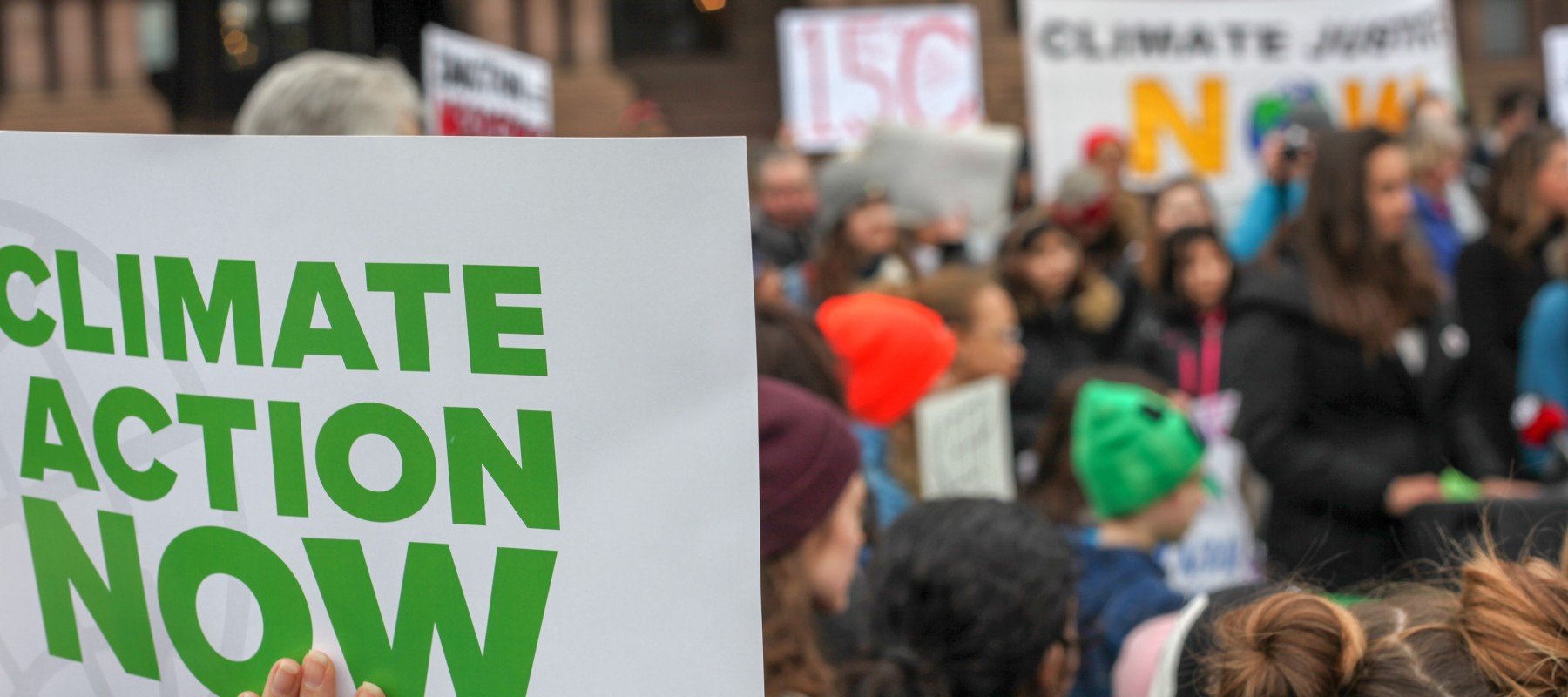 The State of Climate Action in 2023

With the first Global Stocktake drawing to a close at COP28, the world has the unique opportunity to jump-start an urgently needed course correction on climate action. We know that recent global efforts are woefully inadequate and that we must drastically accelerate progress across all sectors. But first we must find a clear path forward, assessing what is needed in each sector to get on track.

On November 15, the Bezos Earth Fund, Climate Action Tracker (a project of Climate Analytics and NewClimate Institute), ClimateWorks Foundation, the UN Climate Change High-Level Champions and World Resources Institute will host a high-level webinar for the launch of the State of Climate Action 2023. Published under Systems Change Lab, this report provides a comprehensive, sector-by-sector roadmap to rapidly cut GHG emissions, scale up carbon removal and increase climate finance. 
 
While this research highlights some signals of positive change, it also finds that overall progress continues to fall far short of global climate goals, such that a tremendous acceleration in both the pace and scale of action will be required this decade to help limit warming to 1.5°C. 

Join us to see a snapshot of the report's findings and hear from climate leaders about the key actions needed to accelerate progress.

Remarks From: 
Ani Dasgupta, President and CEO, World Resources Institute 
Wawa Gatheru, Founder and Executive Director, Black Girl Environmentalist 
Carlos Manuel Rodríguez, CEO and Chairperson, Global Environment Facility (GEF) 
Helen Mountford, President and CEO, ClimateWorks Foundation 
 
Author Presentation: 
Kelly Levin, Chief of Science, Data and Systems Change, the Bezos Earth Fund 
Louise Jeffery, NewClimate Institute 
Sophie Boehm, Research Associate II, Systems Change Lab, World Resources Institute 
Claire Fyson, Co-Head of the Climate Policy Team, Climate Analytics