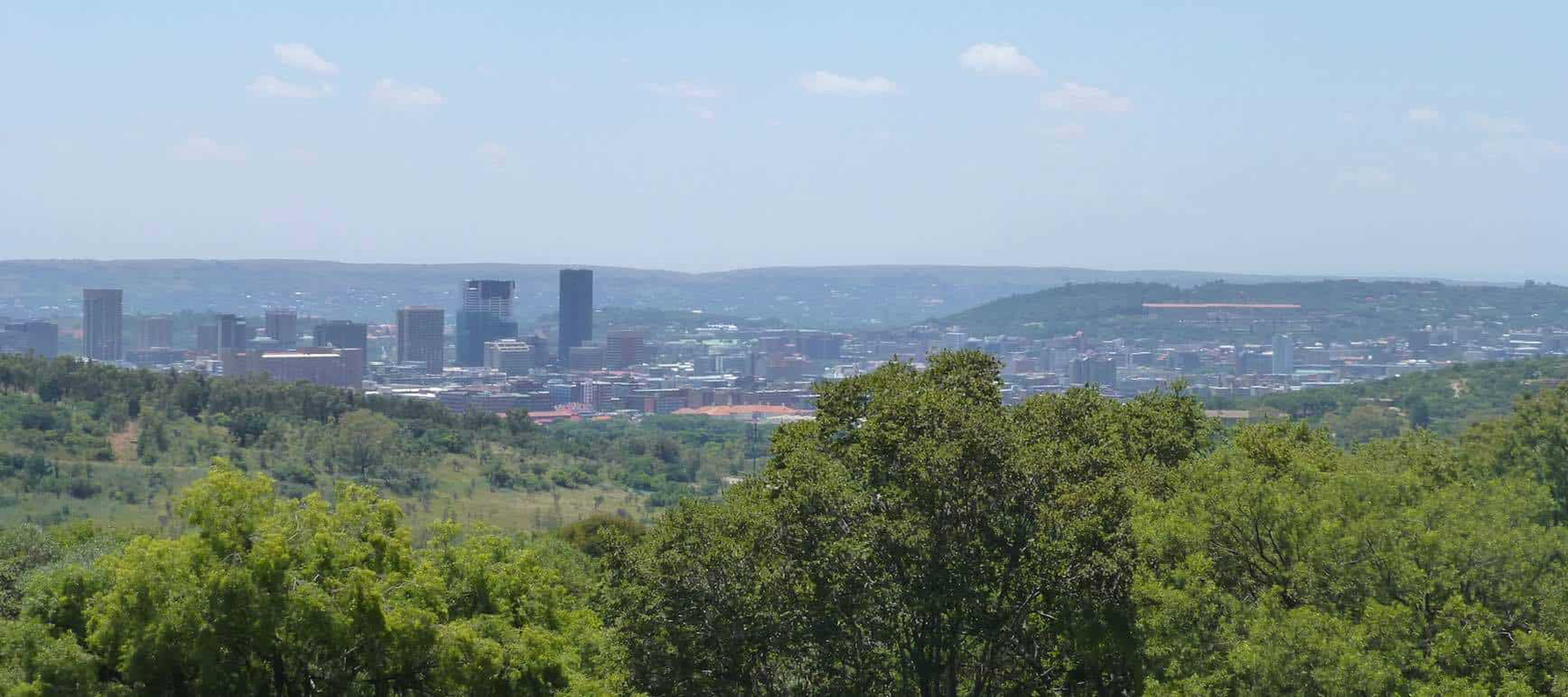 Wetskills - South Africa 2022
Another great event for students and young professionals from South Africa, sub-Saharan region and beyond, who want to make a difference in the water sector,  who like to experience working in an international team and experiencing the culture of South Africa, and who want to work on challenging water & sustainability issues! At the end of the program, we will visit the WISA Conference, where all teams will present their ideas for an international jury panel and audience. Join us in this great event!
Wetskills Foundation and partners are organising Wetskills-South Africa 2022 (period: 17-30 September 2022), the sixth Wetskills edition in South Africa!
Previous events were in: Cape Town 2012, Nelspruit 2014, Durban 2016 and Cape Town 2018. A digital W@tskills edition was organized in 2021, due to corona pandemic. Read more about the great 2018 finals at the WISA Conference in Cape Town, in presence of Minister Gugile Nkwinti (Ministry of Water and Sanitation, South Africa) and Dutch Special Water Envoy Henk Ovink.
Find out more and see how you can get involved here: https://wetskills.com/event/wetskills-south-africa-2022/