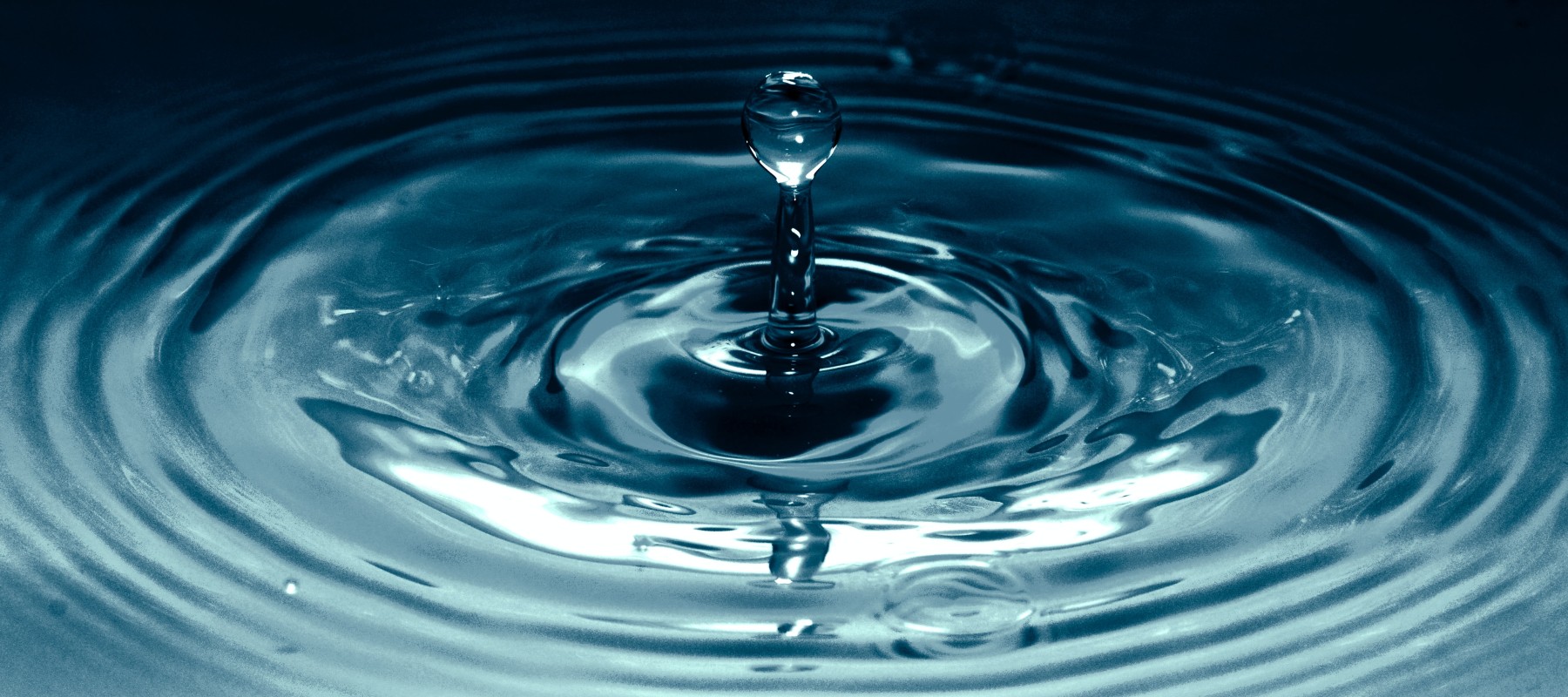 Report: The essential drop to reach Net-Zero: Unpacking Freshwater's Role in Climate Change Mitigation
Fresh Water

Climate Change Mitigation
On 9 November, SIWI's Dr Malin Lundberg Ingemarsson and Professor Johan Rockström presented a landmark report titled The essential drop to reach Net-Zero: Unpacking Freshwater's Role in Climate Change Mitigation.
This is the first-ever summary of freshwater's role in climate mitigation. The report shows how countries must rethink their climate strategies. It is a joint project, involving SIWI, Potsdam Institute for Climate Impact Research (PIK), the Stockholm Resilience Centre (SRC), the German development agency GIZ, and the United Nations Development Programme (UNDP).
Find out more, and read the report here.